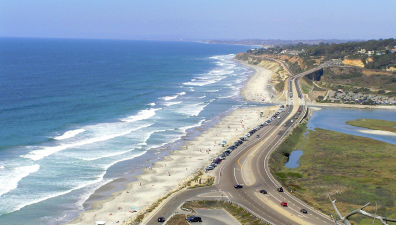 Coastal Communities:
• La Jolla
• Point Loma
• Ocean Beach
• Pacific Beach
• Del Mar
• Solana Beach
Learn More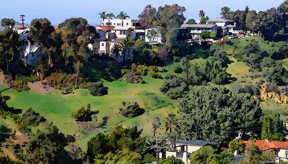 Metro Areas
• Downtown
• Mission Hills
• Banker's Hill
• North Park
• South Park
• Hillcrest
Learn More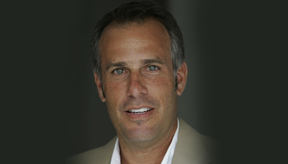 About Greg Glassman
Greg is a native San Diegan who has been providing his first-rate real estate services to local home buyers and sellers for the last 30 years. His clients benefit from his knowledge of the market, shared with his determination and passion for real estate; allowing them a smooth transaction…
Learn More
We listed the property in a range of $599,000-$629,000. After on the market for 3 weeks and 9 showings, we had three offers in our range and moved to close at $622,500!

Andrew Aguiar,

Mortgage Loan Consultant
Greg was a great real estate agent to work with, as he really understood how to look at a property's underpinnings, he listened to what I was looking for, and kept me focused.
The best thing I think about working with Greg was his sincere caring. He was in no hurry to "close" a deal (I was a buyer). Many agents I think push their clients to buy so they can be done with the job and get paid.

Jac Guerrant,

Export Consultant